After you've created a link in Bitly, you may want to change its destination. You can do this by replacing the long destination URL you originally entered with a new one. This action is called a redirect.
To learn how to create a redirect, visit How do I redirect a short link?
Each of our subscription plans has a different monthly limit for redirects. You can view your current usage and limits on the Account Details page in your settings.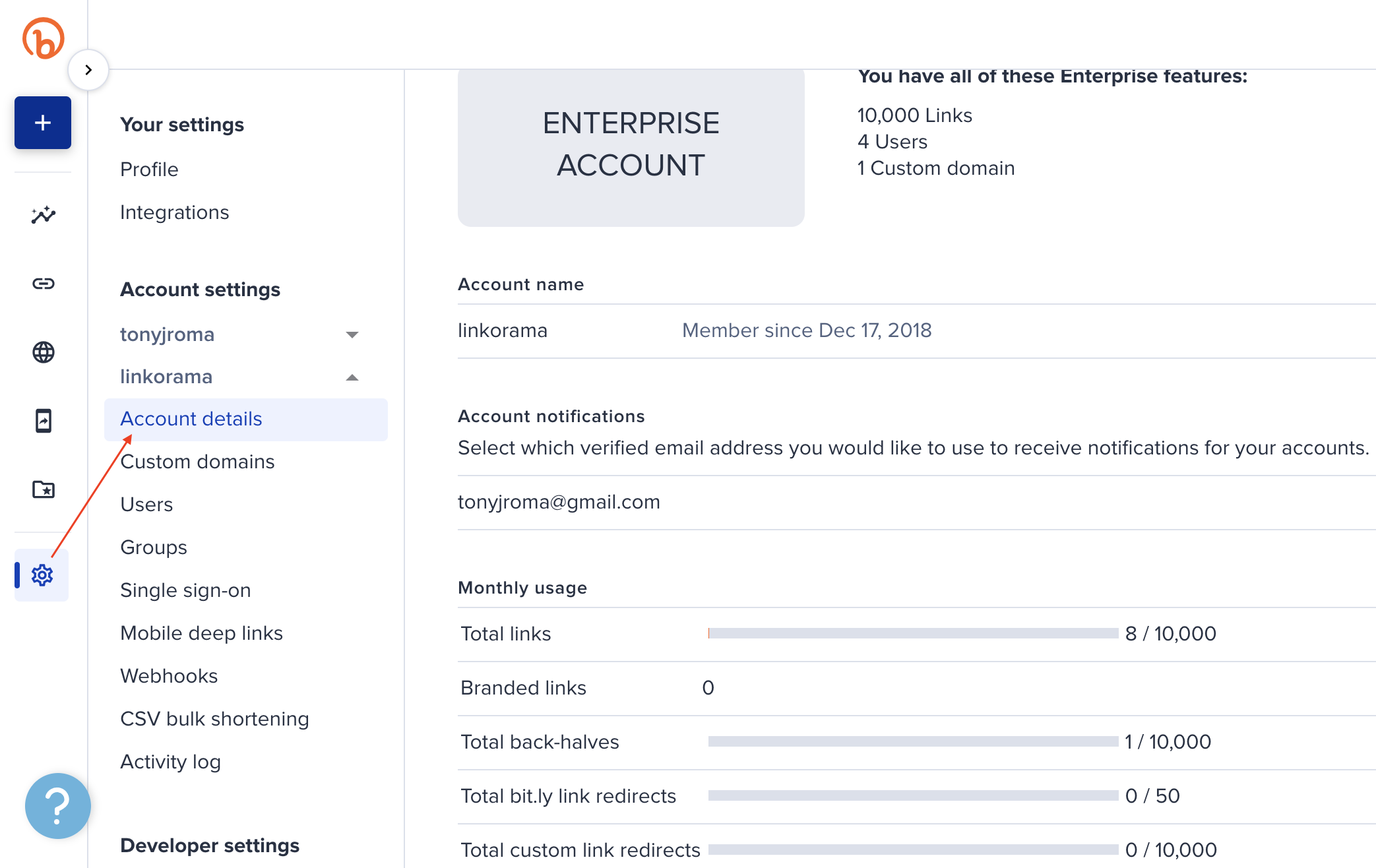 A redirected link also counts as a new link, meaning it counts against your monthly link limit. If you hit your link limit, you won't be able to redirect any links until the start of the next month.