In order to set up permissions for users in your account, you'll have to get to the Account Management section of the platform.

Click on the Settings Menu, located next to the orange "Create" button.

Select "Account Settings" to be taken to your account details page.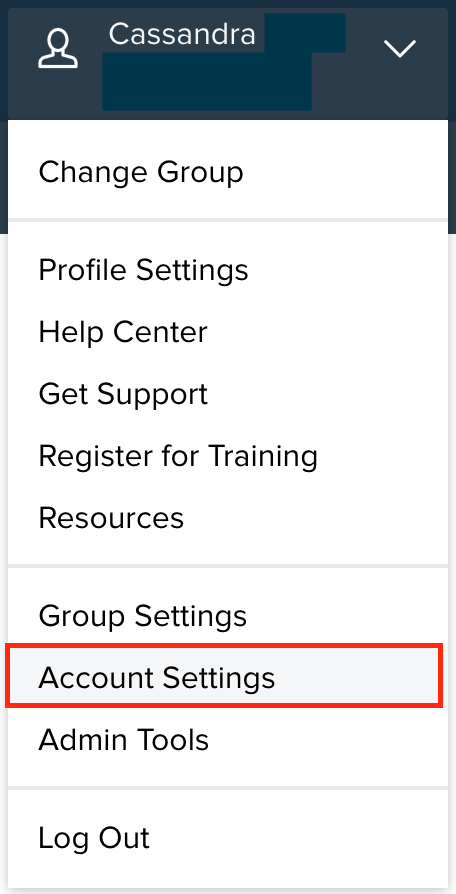 Once you're in the "Account Details" section of the platform, click on the "Users" button to the left. This will show you the different users on the account, and what their current permissions are.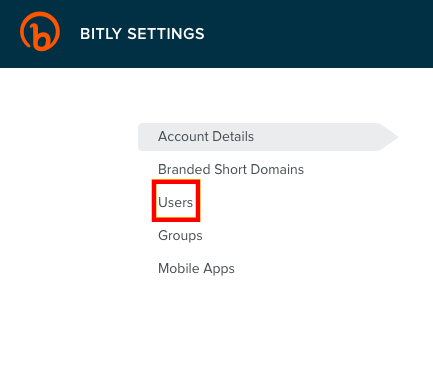 On the right side, you'll see the current permissions for each user. You may click on each user, and allocate permissions. Click on one of the arrows for the user to select permissions.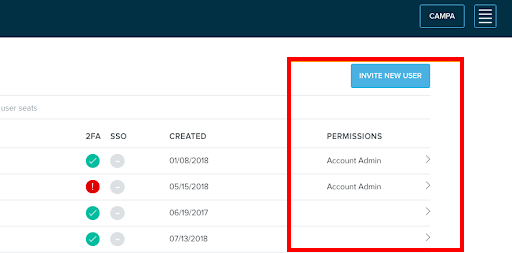 Once a user is selected, choose which permissions are allowed. It is very common to have the account admin permissions allocated to the primary user.