If you don't add a title when you create a link, we pull the title from the destination page. If there isn't a title to pull, the short URL is used as the title.
Whether or not you add one when you shorten the link, the title can always be edited. To do so, click on the Edit button located to the right of the link.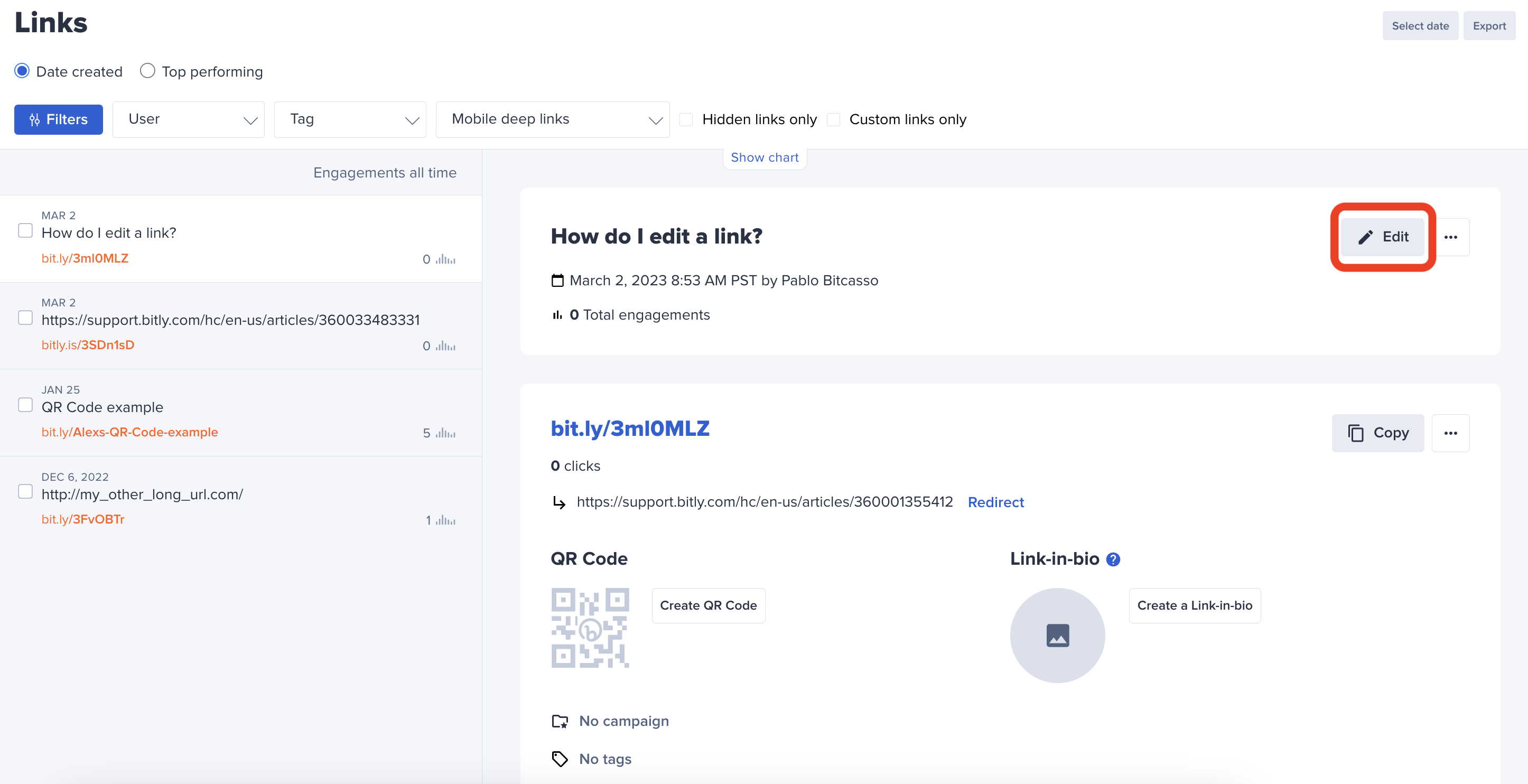 The edit options open on the right side of the page. Edit the title and click Save.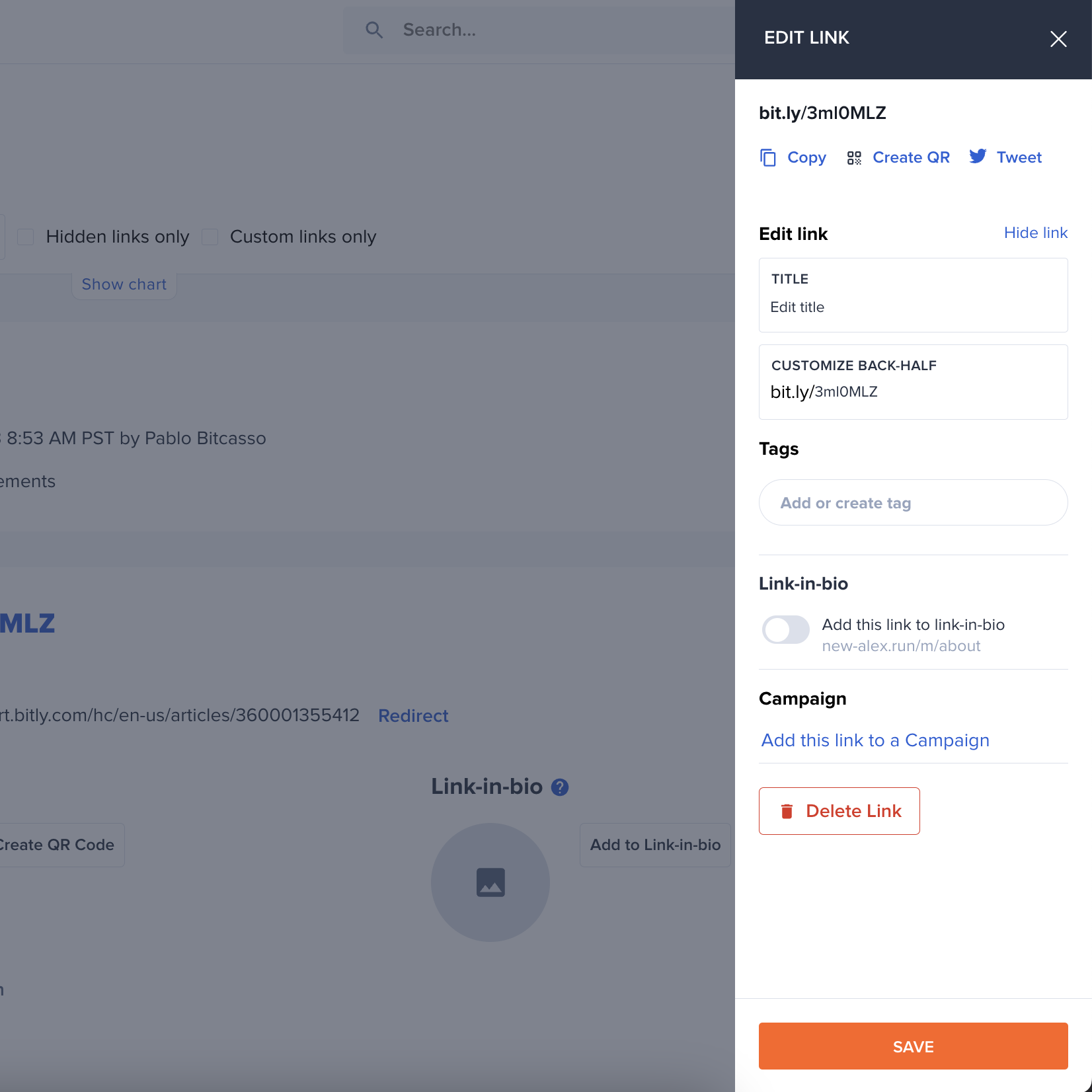 Visit How do I edit a link? for full instructions.