We updated Bitly's navigation menu in September, 2022!
If you're used to the old look, check out the changes.
A QR Code is a square symbol containing information that's readable by the camera on a mobile device. A QR Code created in Bitly is basically a scannable form of a short link.


There are different QR Code options on each Bitly subscription plan. Lower plans include Bitly-branded QR Codes and higher plans include scan metrics, color options, and different file formats for download.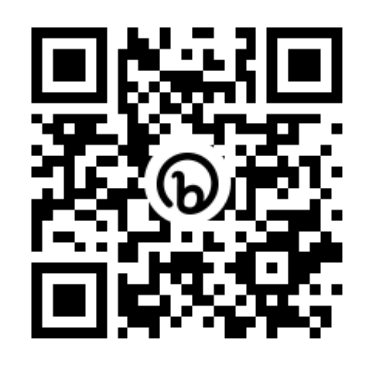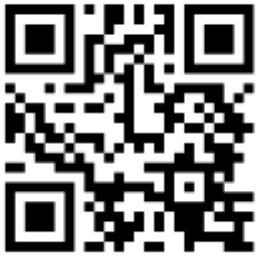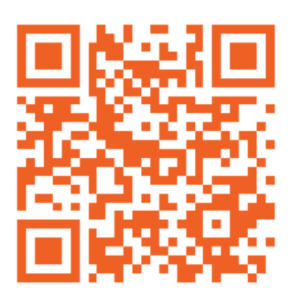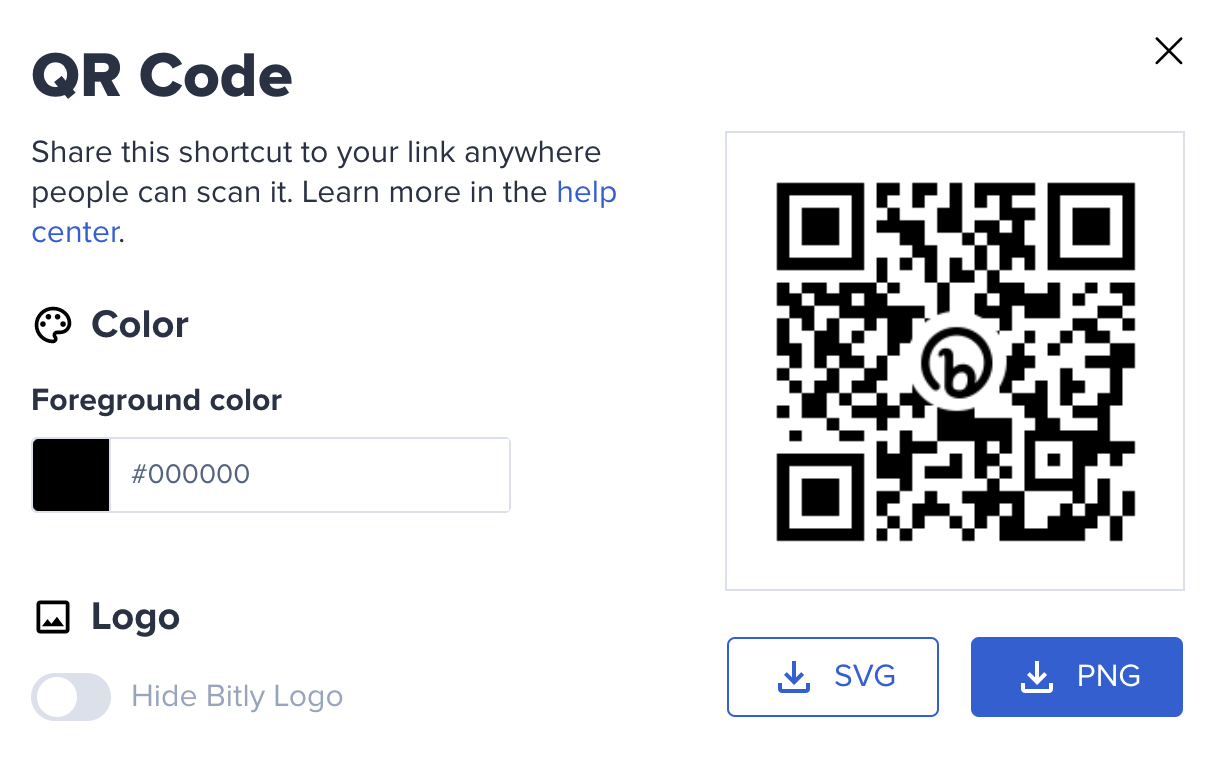 When someone reads the code with their smartphone, Bitly will direct them right to your website or mobile app. This action is captured like other clicks on your Bitly links and reflected in your link metrics in a special channel just for Bitly QR Codes. Bitly QR Code metrics are available in paid plans; on free plans they will be aggregated into the "Other" category.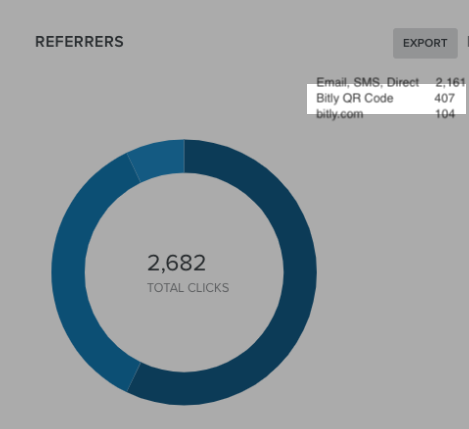 One of the best things about QR Codes is that you can place them anywhere. Just as you can put your short links on printed collateral, you can add a QR Code to brochures, posters, event displays… your options are limited only by your creativity.
We've seen codes added to:
Print ads in magazines and posters
Ticketing services
Direct mail marketing
Storefronts
Tattoos (yes, even tattoos)
The QR Code's underlying link behaves just like any other. So, if you subscribe to an advanced plan, you can redirect the destination of the link and the code will still work.