What is Emplifi?
Emplifi is a customer engagement and social media platform, formed by the combination of the social media platform SocialBakers and the customer experience company Astute. With resources for social marketing, social commerce, and customer experience, Emplifi empowers brands to create meaningful connections with customers at all stages of the consumer journey.
Why should I enable this integration?
The Bitly integration allows you to create short links without ever leaving Emplifi. Since these are Bitly links, all of our robust analytics are available to you within the Bitly web app (app.bitly.com).
Who can set this up?
Any Emplifi Account Admins who also have a Bitly account.
How do I connect Emplifi to Bitly?
To request the integration:
Go to your Socialbakers Suite Account
Open the Settings menu in the top-right corner of the window.
Select Integrations & API.
All of Emplifi's available integrations are shown here. If the Bitly integration isn't activated yet, click Request. Your Account Manager will automatically be notified and will contact you as soon as possible.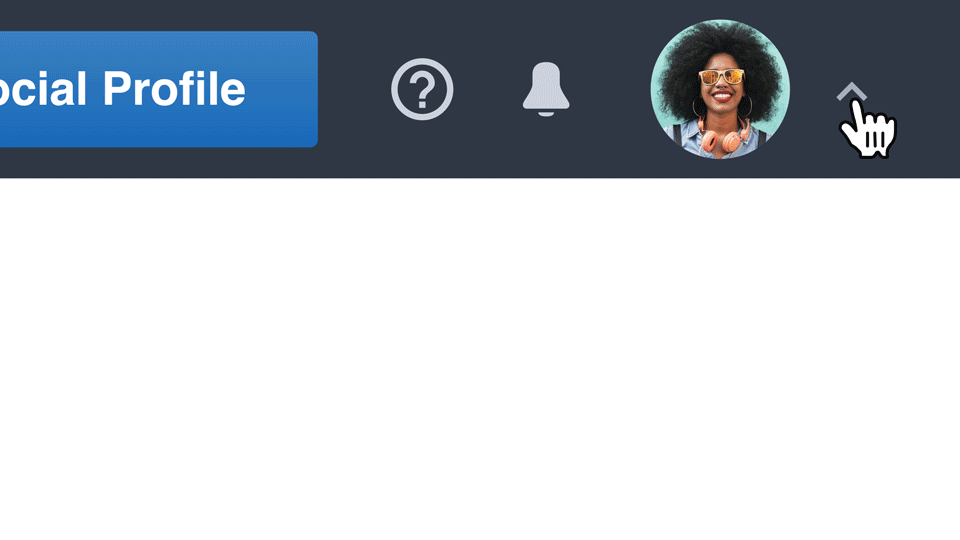 To shorten a link:
Go to Publisher.
In the "Create a New Post" box, select Attach a Link from the panel under the text field.
A side panel opens. Select Shorten Link. The new shortened version of the link is generated.
Click Add Link.