In the coming months there will be a change to the way one views and navigates the Bitly platform.
Before the change becomes permanent you have the ability to try and familiarize yourself with the new navigation and look.
In order to change to the new UI you will want to sign into your account as normal and then perform the following:
Select Settings from upper right dropdown menu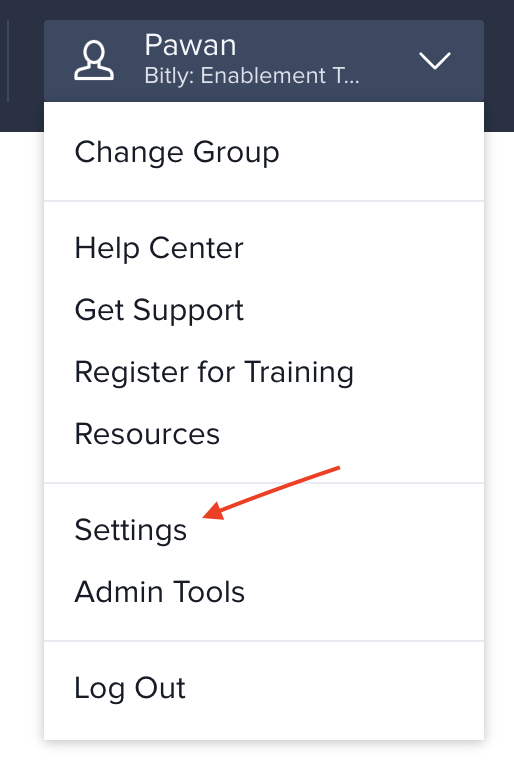 On the next page you will see the slider-button to enable the new UI

Once the slider-button has been actioned to enable the new UI you will notice the change right away as you will notice icons appear on the left side of the browser window as seen below. This slider-button is also how you can revert back to the older UI.

Some of the changes you will notice when exploring the new interface include the following:
**Group selection** for Enterprise accounts is now at the top of the page

**Main navigation** is now on the left in an easy-to-access collapsible list
**Create** links from the button at the top of the navigation menu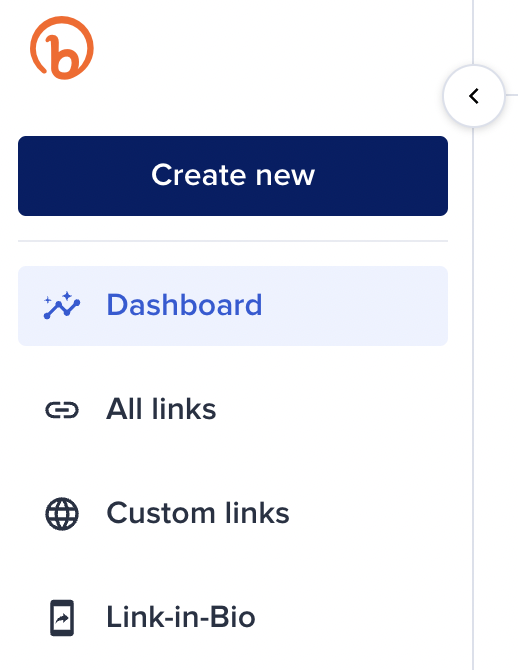 **Settings** have been moved from the profile menu to the lower left of the page
We have also offered a feedback portal for the new UI. We would love to get your feedback as we're always looking to improve and make things easier for you. You can find the feedback link next to the activation slider-button or you can click here.