We updated Bitly's navigation menu in September, 2022!
If you're used to the old look, check out the changes.
To search for a user(s) on an account:
Go to Settings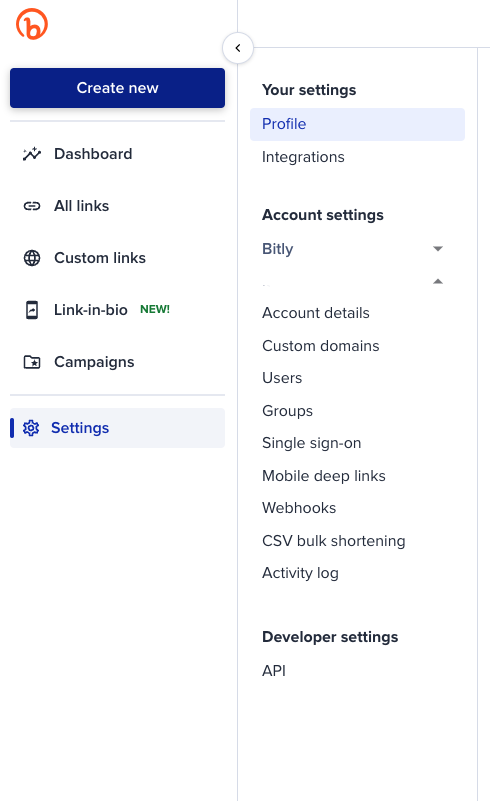 On the left side of the next screen, select Users under Account Settings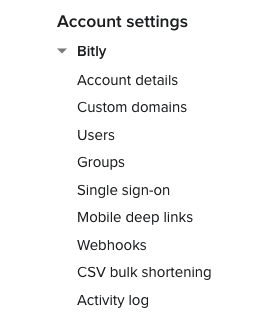 After you have selected users, the next screen will provide you a list of all the users on the account.
(If there are more users than what fits on one page you will have the option to click to the next page)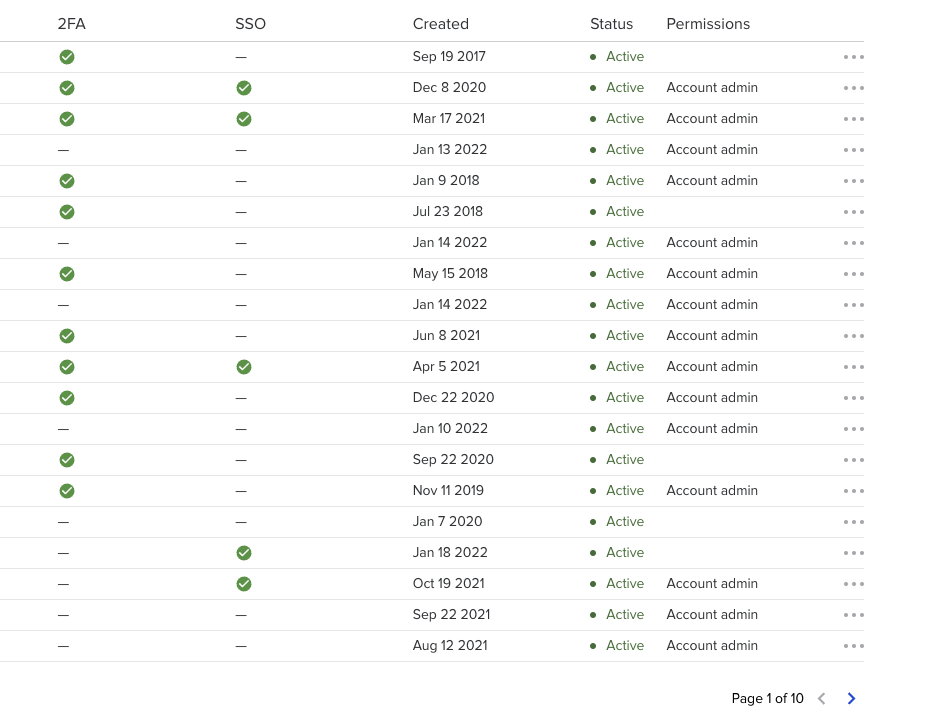 Note: To search for a user, you will need to enter their username or display name. Search via email cannot be performed at this time.