Depending on your Bitly plan, you will have one or more (paid) user seats available on your account. We have found some customers prefer account notifications such as billing related messages, be sent to an address other than the primary email.
You can do this by first insuring the alternate email you would like to receive notifications has been added and verified on your account by following the steps below:

Head to profile settings > Email > Add new email > Click the verification link sent by Bitly to the address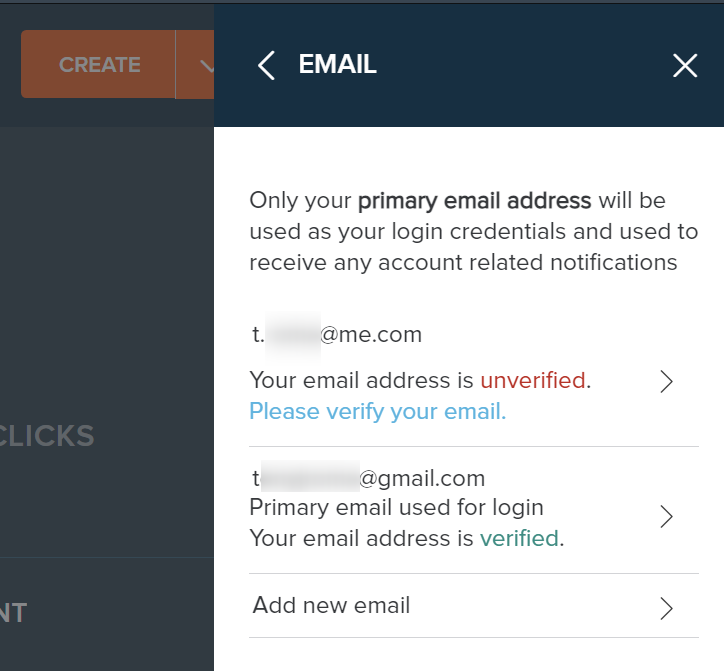 Once verified, you can then select which address will receive notifications by heading to:
Top right corner menu > Profile Settings > Notifications > Change Email
This email will now receive account notifications going forward.