Most hosting providers allow multiple A Records to be configured. Simply add a second A Record and point them to each of the IP addresses above.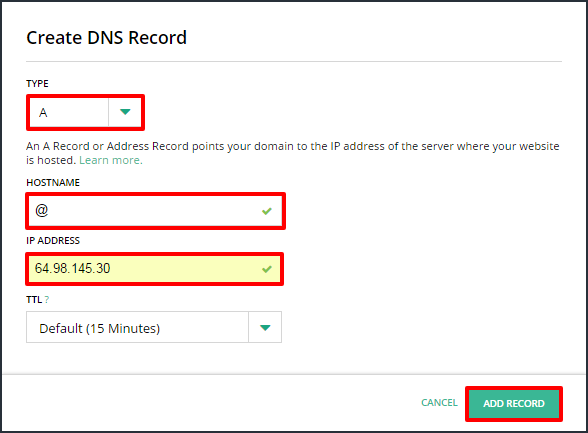 Keep these things in mind as you choose and set up a custom domain:

The domain for your short links must be different than your website domain.
It can't be more than 32 characters long, including the dot.
If you don't have one yet, Bitly offers a complimentary domain.