To log in with an account created through Google, Twitter, Facebook, or Apple, select the appropriate option from the sign-in page and enter your credentials for that service. It's as easy as that!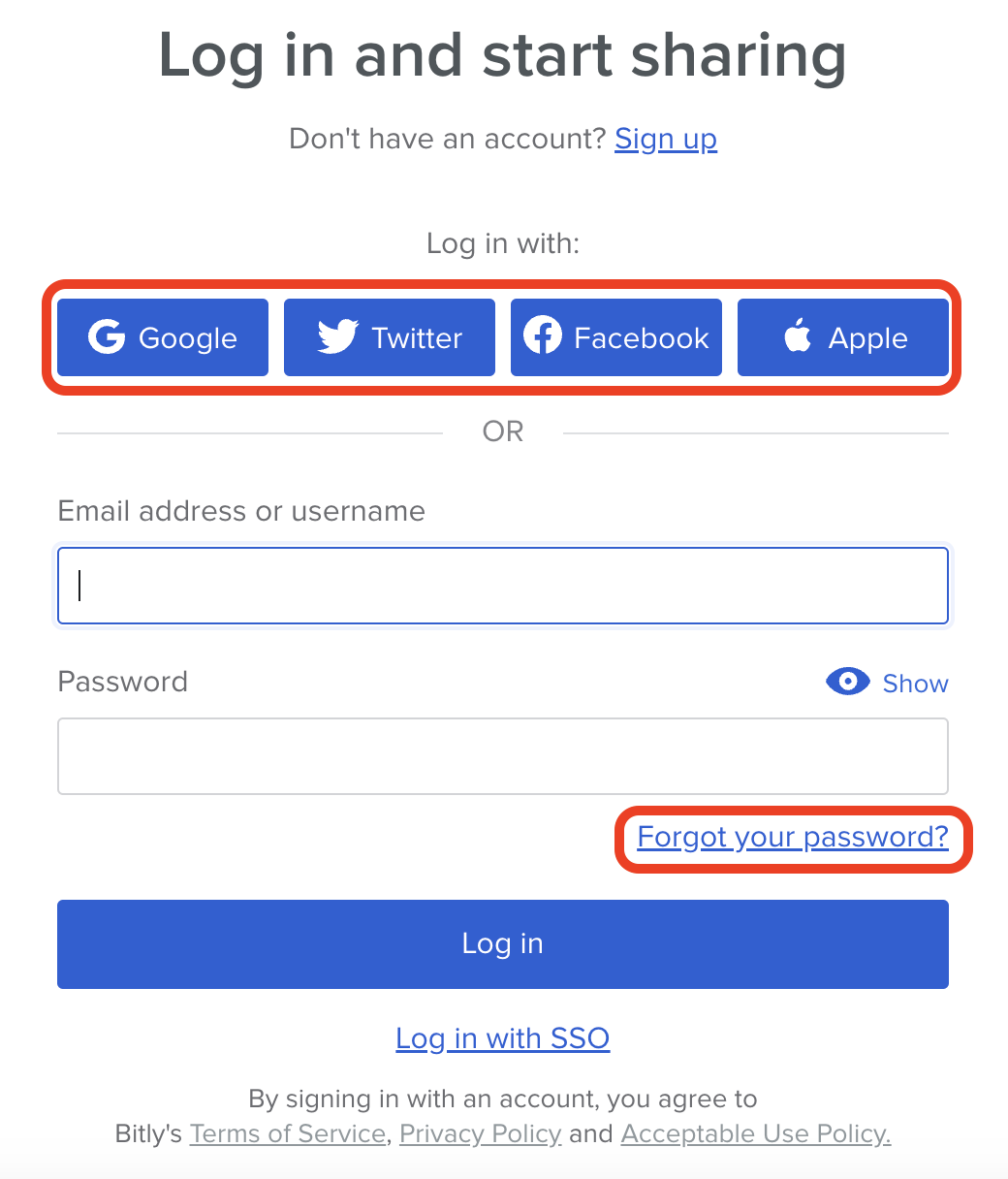 You can also create a password for your account, if you want to sign in with an email address and password. To do so:
Select Forgot your password? underneath the Password field.
Enter the email address you gave us when you first created your account.
Find the password-reset email in your inbox and click Reset Password.
Enter your desired password and click Change.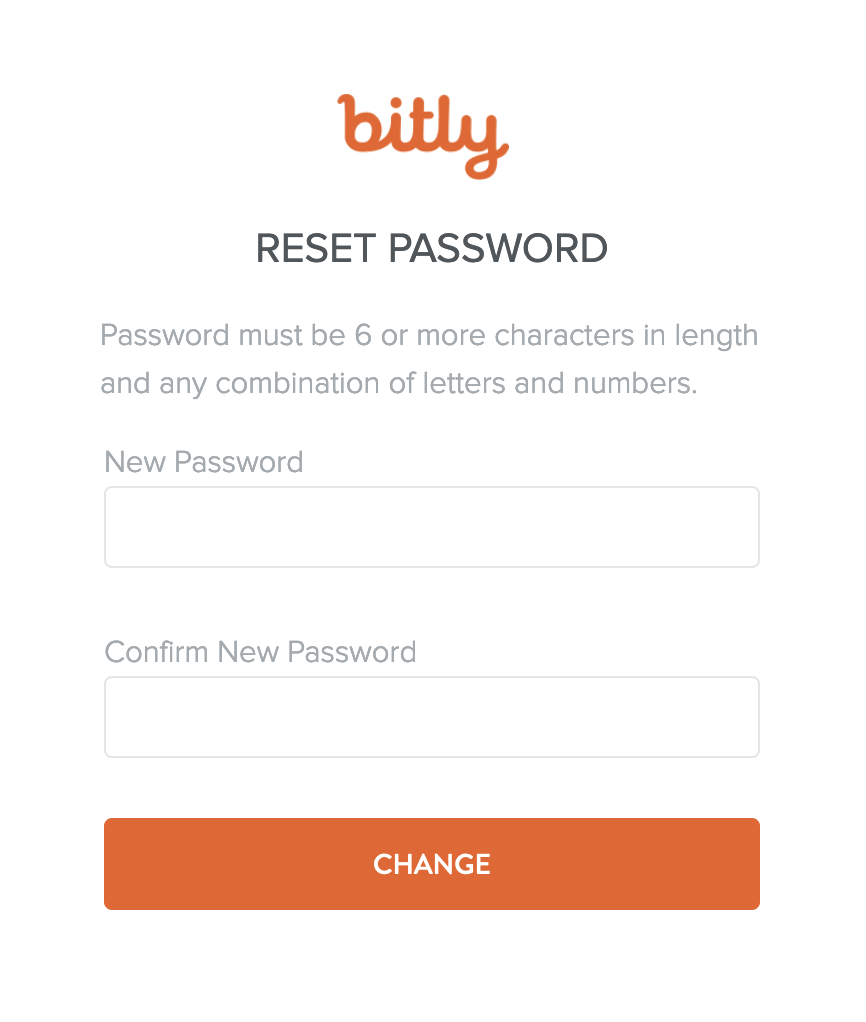 You can now use your email and password combo to log in.